Super lucky email for Saturday November 22 2014 Canadian Version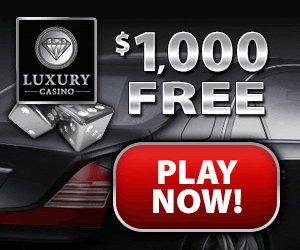 Play $10 for SP 13,000!
Take your daily survey for faster rewards!
If you haven't taken a survey yet you're missing out on great points! Sometimes you don't qualify, but even then you get points too! You should take a surevy every day!
Sponsorship Updates
We have changed the way sponsoring Members works. This opportunity is still only available to Platinum and Diamond members. However, we found that a few members (using bots) were spoiling the system for the rest of you, so we decided to level the playing field. Now, as people request access to Superpoints, they will be allocated to each of you in the order you signed up until everyone has received someone in their Network, after which the process will repeat. This way everyone will receive an equal number of Sponsored users in their network.
Construction Complete
Thanks for your patience while we worked to increase scalability and speed on the Superpoints® web site. This phase of construction is now complete! While you can't see it on the surface, we did a lot of work behind the scenes so that we could continue to provide the most fun, rewarding and sustainable service. Now we're on to adding more great features! Thanks for your support!

https://www.superpoints.com/superpointsfansite